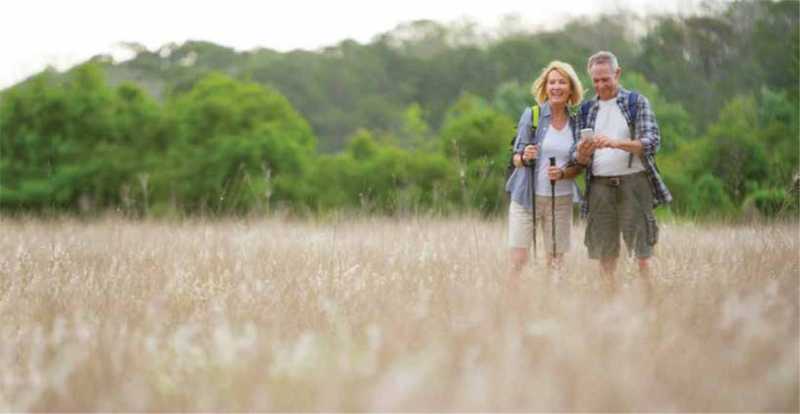 ###Why is it so good for you?
Summertime - the perfect time to change up your exercise routine or start one. There are so many benefits of exercise and so many more of exercising outdoors.
We have all heard the benefits of exercise, and no doubt, we have all likely embarked on an "exercise regime" at some point in time.
We are aware that getting regular exercise can help to prevent heart disease and assist in lowering blood pressure, regulating blood sugar levels, and decreasing cholesterol. We know it promotes cardiovascular health, improves our flexibility and our muscle strength. It assists in weight loss, improves sleep, and helps in managing chronic pain. Overall, it enhances our moods and sense of well-being.
###But, why should we exercise outdoors?
Let's face it. We all look forward to sunny days, summer breezes and longer daylight hours - not to mention, just some good old fresh air!
So, why not exercise outdoors? We have an amazing amount of green space in this province, lots of parks and varying terrains, all of which provide an excellent setting to work out in.
###Extra reasons why exercising outdoors is so good:
######1.Improved mood, enhanced selfesteem and reduced depression. ######2. The great outdoors is low cost and accessible.
I would say this is a sweet deal. Often, cost is a barrier to regular exercise. When we take advantage of our wonderful outdoors, we can find settings that allow us to stretch, strengthen and improve our cardiovascular status simply by varying our terrain, intensity and duration of our activity.
A simple 15 minute walk over a lunch hour can not only assist in our physical health, but can make us feel good for the rest of the day! Get out and play frisbee or throw a football around.
It also allows us the possibilities of having our own individualized playground or workout space any time we want. Change up your location or your activity.
######3. Enjoy Mother Nature! Being outdoors allows the opportunity to enjoy the sights, sounds and smells of our natural surroundings. Enjoy the peace of picnic site, with a pond or river nearby, birds chirping, and the summer breeze. If your ventures take you outdoors in your neighbourhood, it provides another chance to stop and meet who lives down the street from you.
###And remember.... Get active, stay active and take a walk outdoors!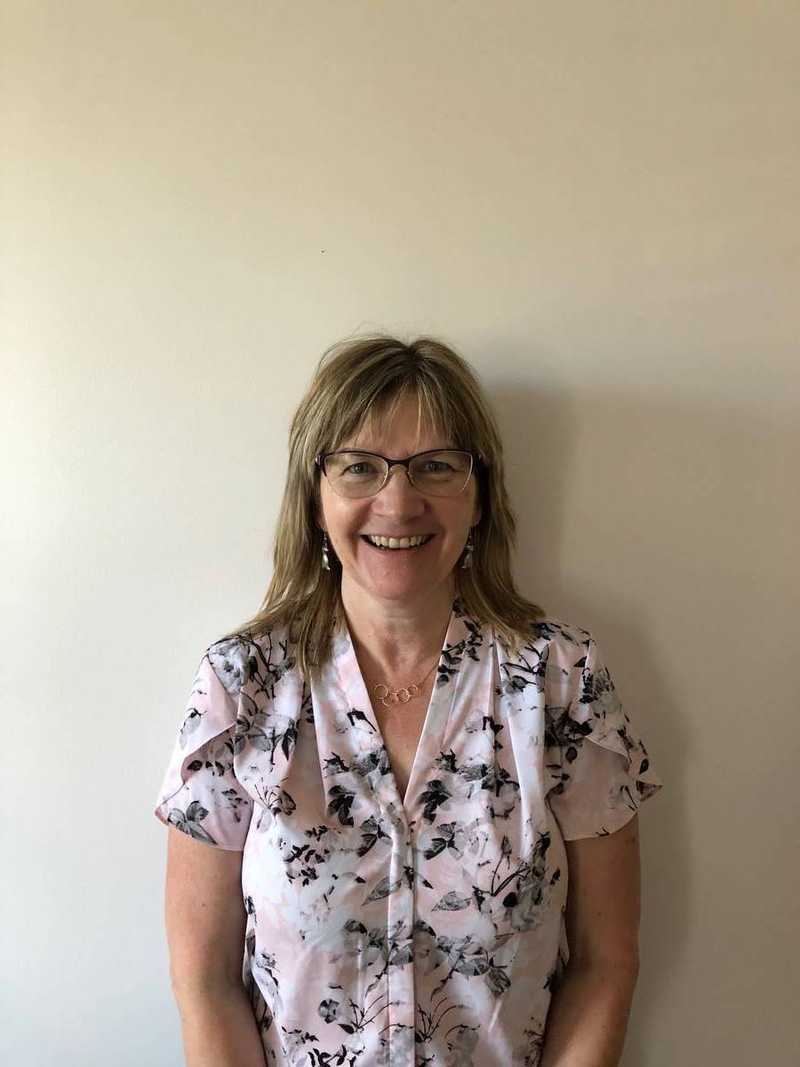 Often, best results are achieved when combining physiotherapy with acupuncture. Westlake Physical Therapy and Acupuncture is dedicated to professional, individualized, hands-on treatment to get you back on track. Owner, Sandy Westlake, your neighbourhood physiotherapist and acupuncturist, obtained her Physiotherapy Degree from the U of S, Certification in Medical Acupuncture from the U of A, completed an internship in Beijing, China under the direction of Dr. Aung, and has over 25 years of experience in Physiotherapy and Acupuncture. Sandy's philosophy is to asses and treat each patient according to their needs.
As with any new activity, injuries can occur. When this happens, Physiotherapy and Acupuncture can help. Conditions commonly treated at Westlake Physical Therapy:
painful conditions
migraines / headaches
muscular aches and injuries
arthritis
inflamed, injured or strained muscles and tendons
neck pain
back pain and sciatic pain
tennis elbow
carpal tunnel syndrome
TMJ problems
trigeminal neuralgia/Bell's Palsy
sports injuries / work injures / motor vehicle injuries